All About Amenities
Wondering how you can increase occupancy in your commercial property or attract serious buyers to your residential listing? It may be time for you to add amenity photos to your digital real estate marketing plan. Amenity photos are huge selling points for both residential and commercial listings. But what are amenity photos and why are they so important? We're going to take you through the ups and downs of amenity photos just in case you need a refresher.
What Are Amenity Photos?
The first step in understanding the importance of amenity photos is understanding what amenities are. Amenities are features of a property or listing that can increase a property's marketability and make it more valuable to a potential buyer or renter. Some of the most common amenities found at residential listings include pools, entertainment rooms, home theatres and other specialty rooms. Residential amenities can also be found in kitchens, bathrooms and primary bedrooms.
The list of amenities that can be found at commercial properties is a little longer and can be divided into two categories: private amenities and public amenities. Public amenities will be those available to all residents living on the property. Private amenities or in-unit amenities are found inside the specific property or listing in which a resident is living. Commercial property amenities often include parks, pools, fitness centers, in-unit washers and dryers, rooftop lounges and updated kitchen appliances.
Whether you're marketing a private residence or a commercial property, it's important to know what amenities you have that potential buyers and renters are looking for so you can make a point of showcasing them.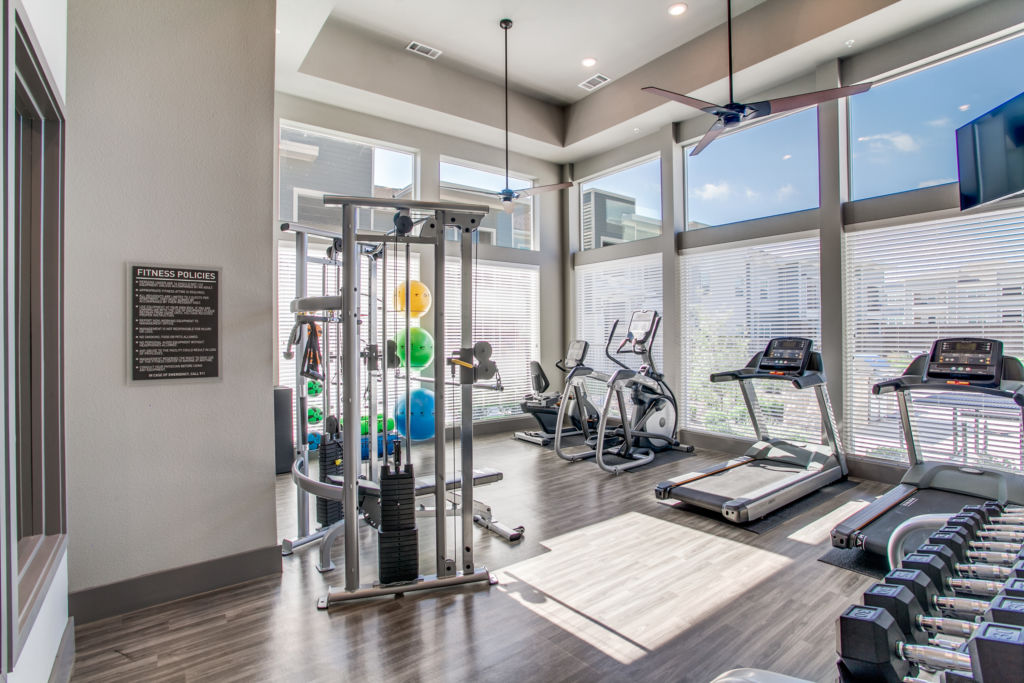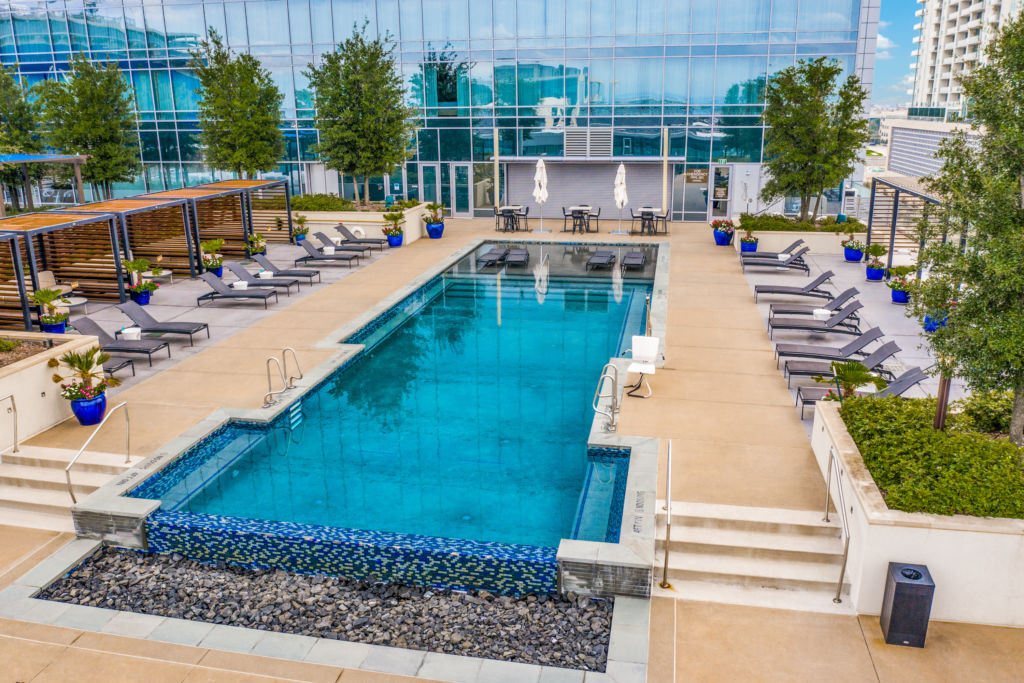 Why Are Amenity Photos Important?
Serious home buyers are looking for properties that have the specific amenities they want. They use their desired amenities to filter through the many properties on the market. Adding amenity photos directly to your listing post and using keywords and phrases like skylights, hardwood floors, sunken tubs and built-in dressing vanities helps you to catch the attention of a potential buyer or renter. 
The importance of amenity photos arguably goes up for commercial property listings. It is easier to overlook when a residential property doesn't have all the specific amenities you want because there are often other draws that attract the buyer's attention and could be deemed as more important than that one amenity. Potential renters and buyers of commercial properties tend to be a little less forgiving when it comes to amenities because they are what attract renters to your property. If your listing doesn't outline the specific amenities a potential renter is looking for, it is likely you won't even appear in their initial search. 
Amenities are how you will catch the attention of a potential buyer or renter and having high-quality images showcasing them will only add to the appeal and marketability of your listing. Whether you're marketing your commercial property or setting up a digital tour for your residence, be sure not to skip out on your amenities. The extra time it takes to showcase your listing's unique appeal is sure to pay off in the long run.
Book a high-quality photoshoot with us today to get started on marketing your property's amenities.