Get ready for your close-up!
We're on the way
Thank you for choosing Shoot2Sell! Please check your email for a confirmation from us.
If you reached out during regular business hours, someone from our team will be in touch before the end of the day. Otherwise, we'll contact you ASAP, within 24 hours.
Take a few seconds from your busy schedule to let Our Instagram brighten up your day!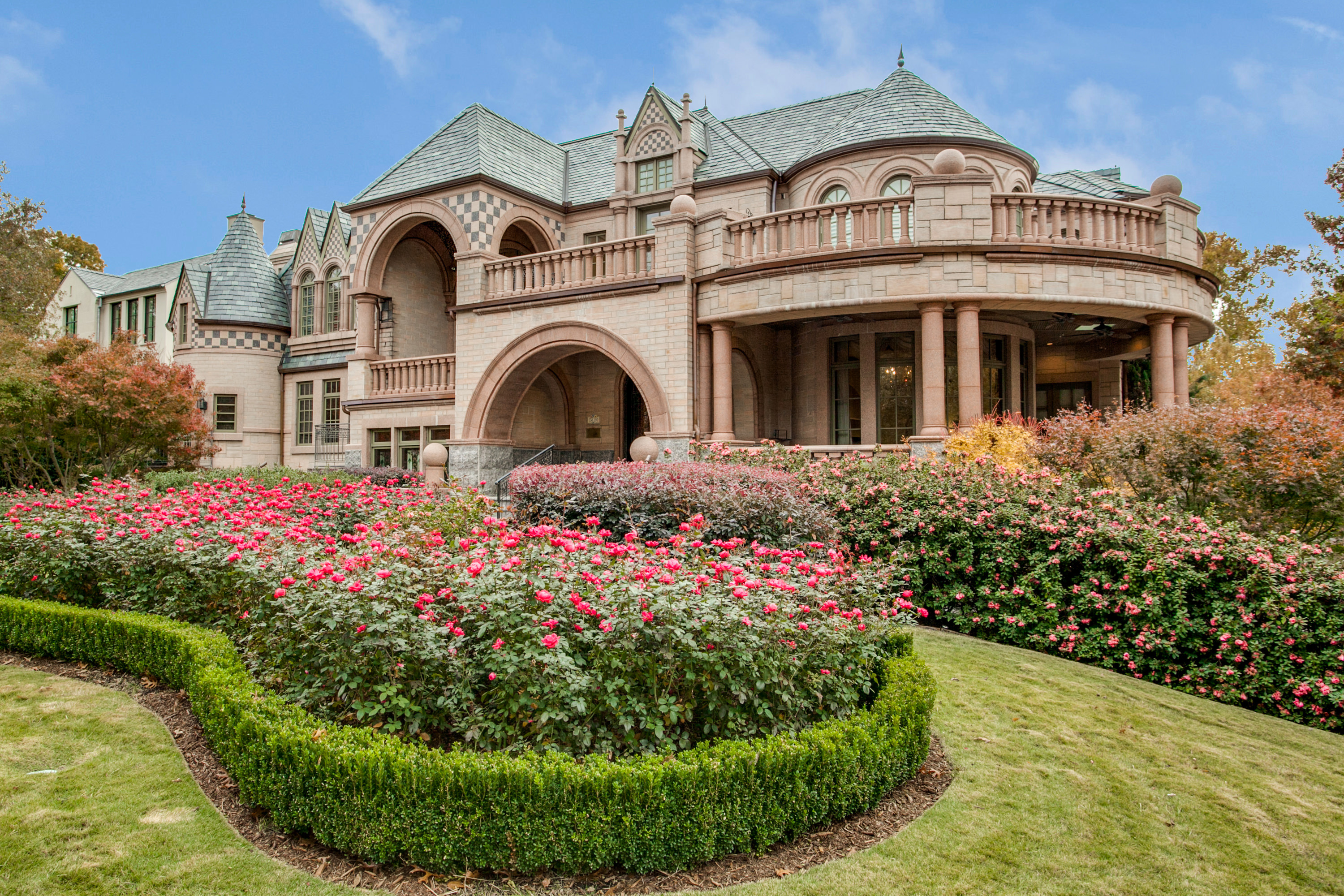 Discover new developments on the Shoot2Sell Blog: