What's New in Visual Marketing
Keeping your brand fresh
As your one-stop resource for everything visual marketing, we always have our ears to the ground (and open to clients).
Competition for attention online can be steep, but we've got the gear you need to reach the summit! ⛰️
Your suggestions are always welcome: just choose the "New product suggestion" option on our Contact form here.
Single-Page Property Website
Powerful Marketing & Lead Generation
Stunning photos are expected, but how can we sweeten the deal? What if you automatically got all the tools you need to Share your awesome photos AND collect leads? Shoot2Sell clients already know: Single-Page Property Websites with built-in lead collection come complimentary with your service 💁
2D & 3D Floorplans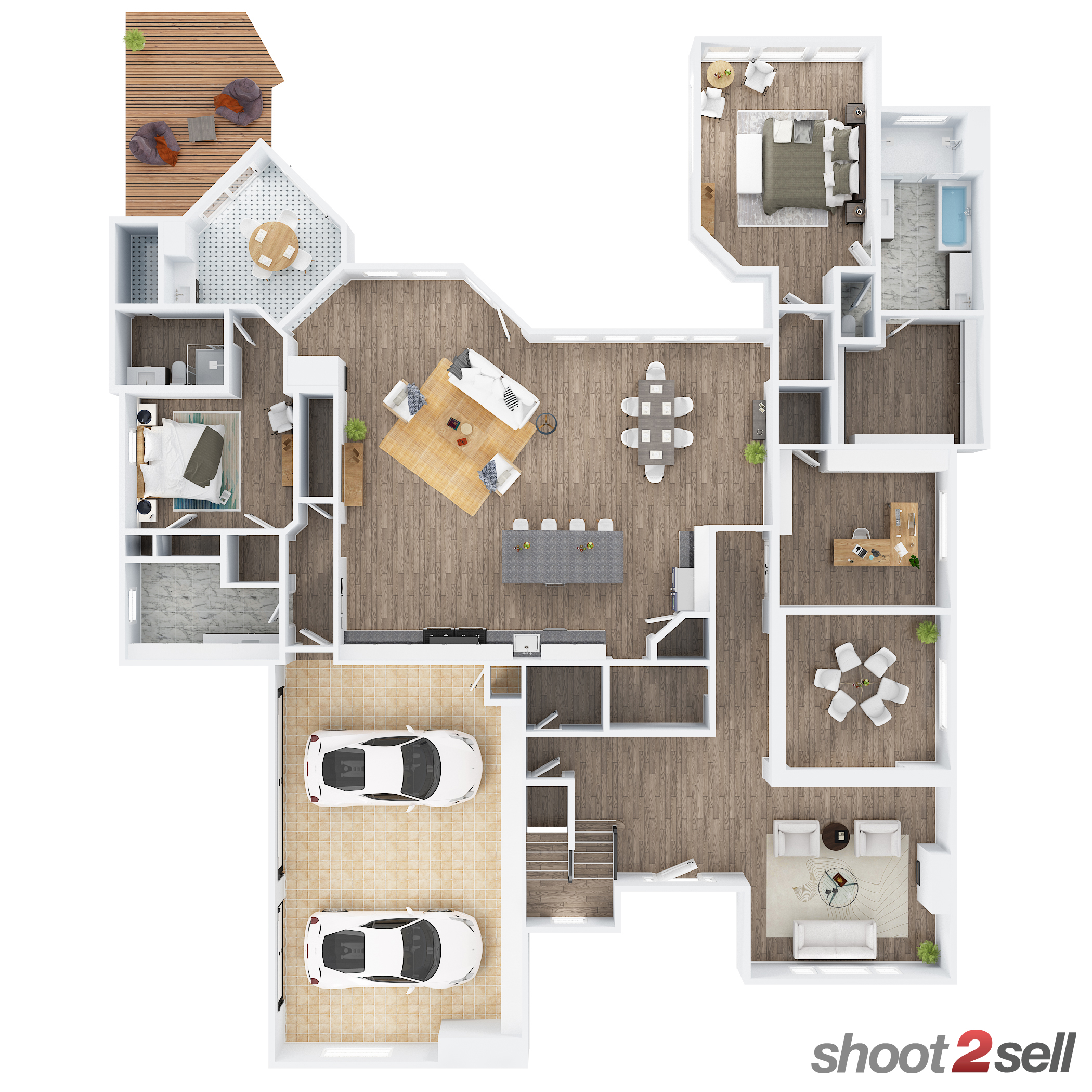 Printable, high-quality floorplans
2D Floorplans inspire curiosity and buyer questions. 3D Floorplans are beautifully rendered, visual invitations!
Panoramic Spotlights
Immersive 3D Content for any budget level
Panoramic Spotlights are a flexible way to add awesome 360° content to your listing's marketing.
Invite your brand and your clients into an exciting new space for Real Estate marketing! Host virtual showings, get awesome social media content, and much more.
ColorPop Aerials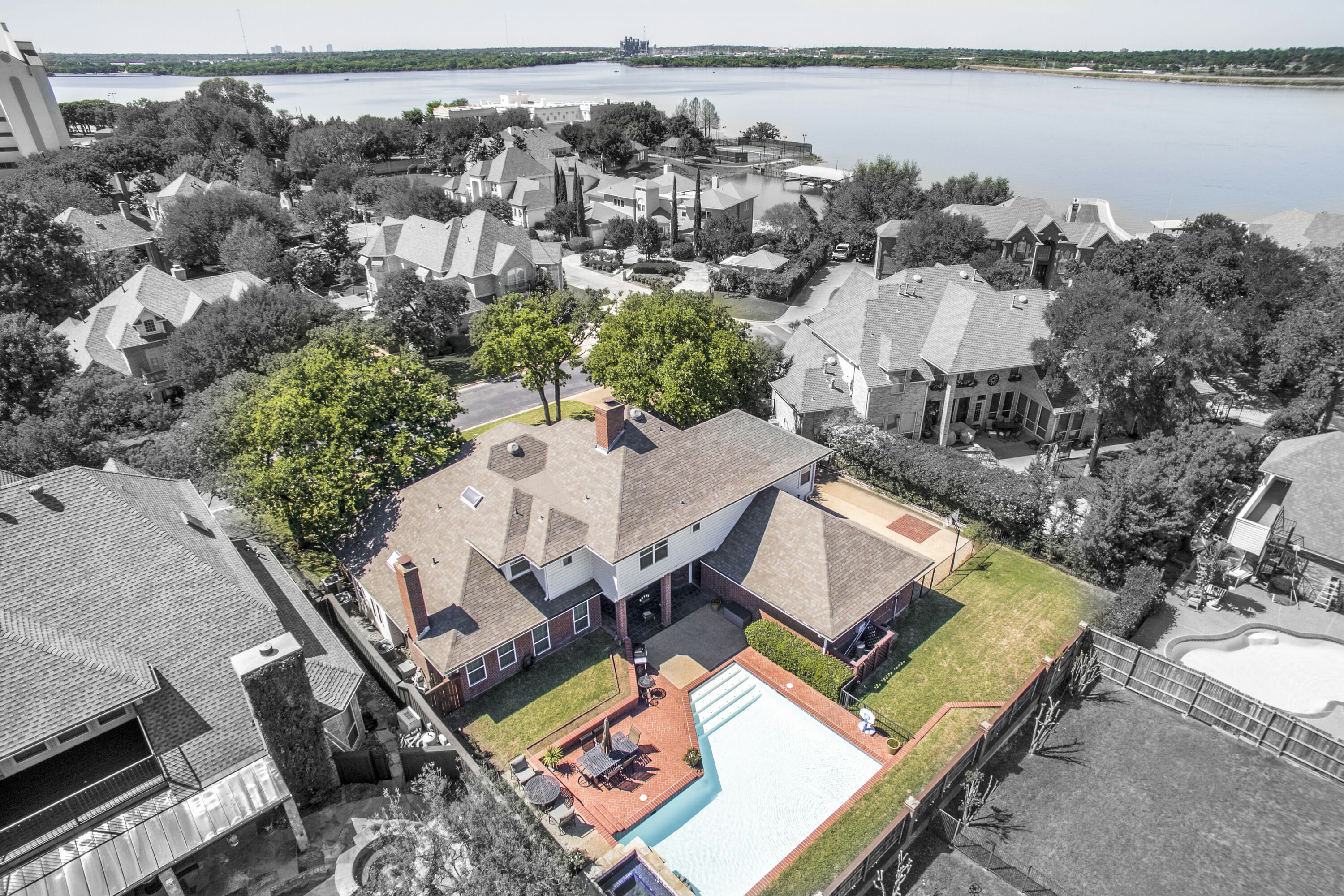 ColorPop photos demand attention
Have you ever done a "double-scroll"? Like a double-take, but when a show-stopping image makes you go "😲" and reverse your scroll through social media?
ColorPop photos are a double-scroll worthy, "I have to see this place"-inspiring photo enhancement, individually hand-processed by us for only $29 per image.
Matterport 3D Spaces
Step into the future with style 😎
We are Certified Matterport™ service providers. Get fully interactive virtual tours, including "dollhouse" views and floorplans!