Thank you for your payment!
Your payment has been received.
Thank you for choosing Shoot2Sell! Your total amount and invoice number appear below. Please check your email for a detailed receipt from Authorize.net, our payment processor.
Your images will be available 24 hours from the end of your appointment. Please double-check the Home Prep Checklist to make sure your appointment goes smoothly.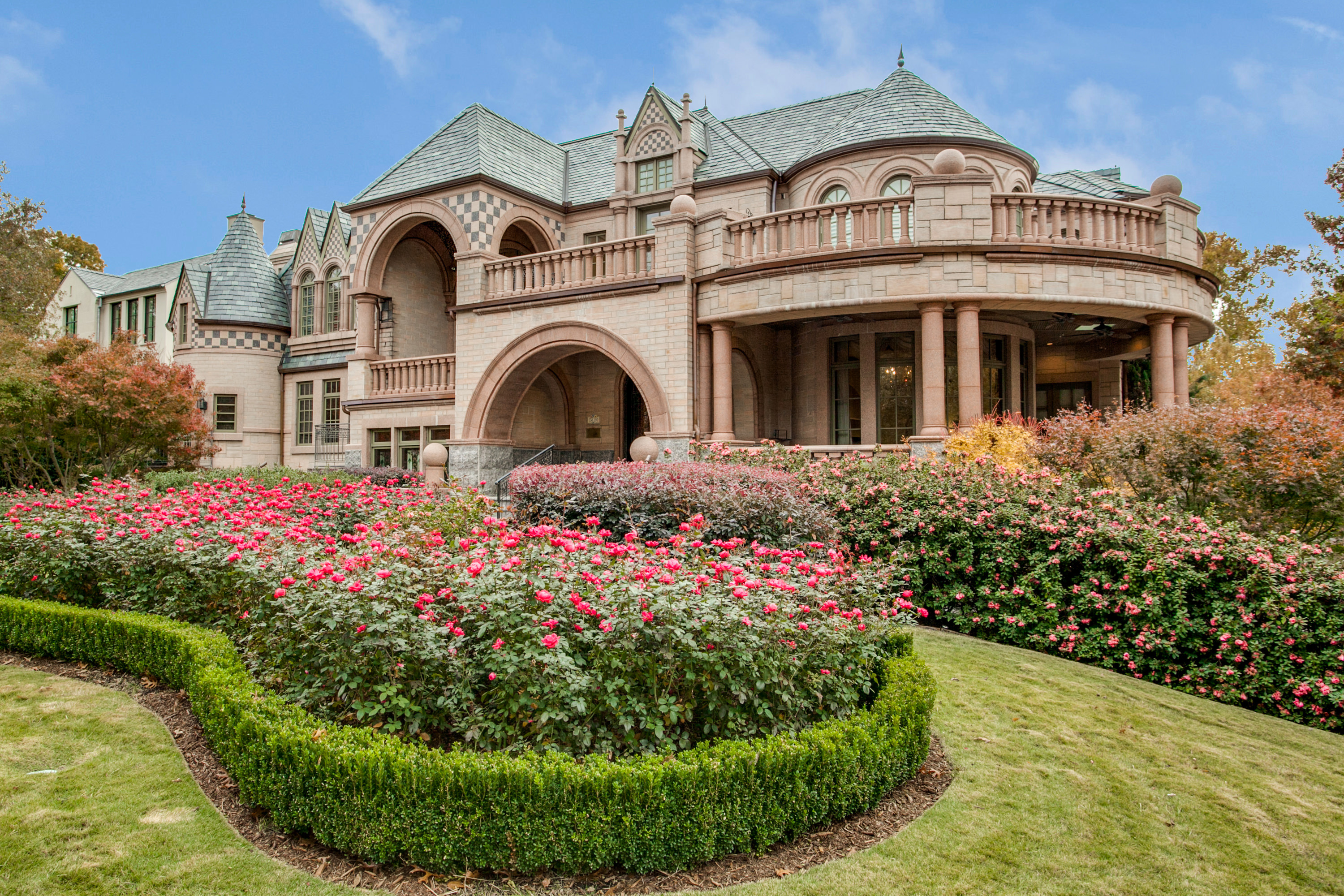 Discover new developments on the Shoot2Sell Blog: