Get buyers thinking of the Possibilities
Realistic Virtual Staging gets Results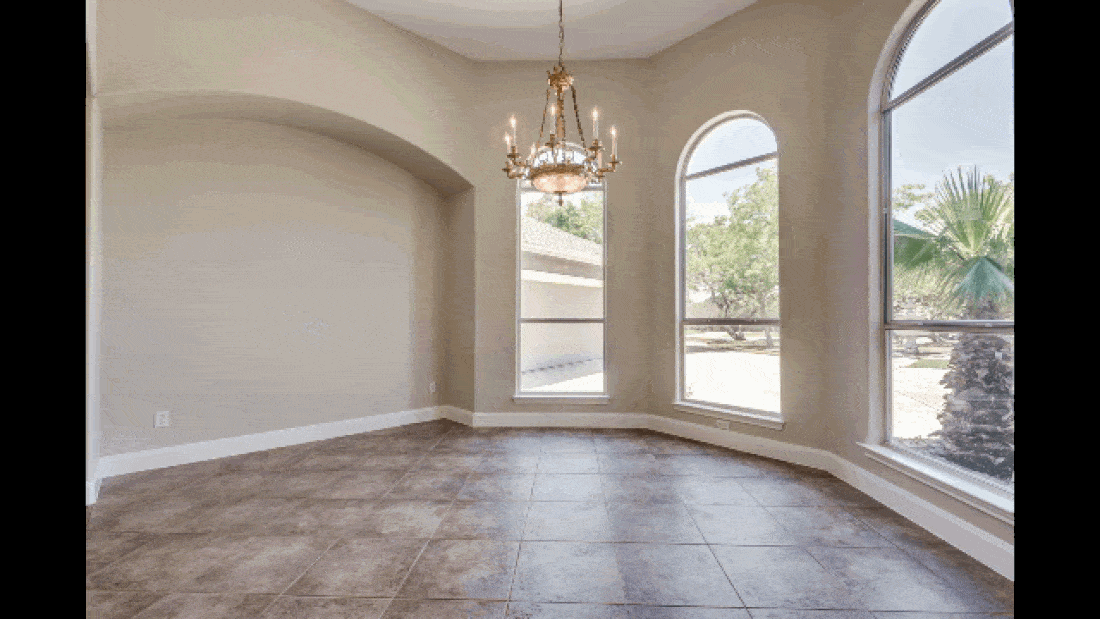 The high-tech, low-cost solution
Our Virtual Staging images are carefully, individually hand-processed by our in-house team for realistic, compelling results.
Give buyers a chance to really dream by using both the staged & unstaged photos!
Our Virtual Staging is only $60 per image or $275 for 5 images.
We need your approval before we can start working on the image/images. The turnaround time is 48-72 hours after the Virtual Staging order is approved.
Please let us know as soon as possible if the arrangement of the decor is satisfactory or what changes you would like made.