The Shoot2Sell Experience:
What makes us the #1 in Texas 🏡📸🤠
One call or email & it's DONE!
Delivered to your inbox & ready to share 24 hours from your shoot
The Complete Visual Marketing Vendor
Seamless, hassle-free service from your first contact with us to your first lead collection from your included Single-page Property Website. That's Shoot2Sell. 📈
Our photographers aren't only top-shelf pros. They're true experts at taking photos that sell homes, not "just look good".
Our secure, collaborative Dashboard gives you access to all your listing media in one place, with powerful tools to share with clients, prospects, and your own team. 🙌
Your Shoot2Sell Appointment
On the day of your shoot, your appointment will last 45-60 minutes.
24 Hours after your shoot, You'll get your Shoot2Sell Dashboard and Virtual Tours (click here to see an example) to download, edit, and share your listing.
Easily share your images through email or social media — right from your Dashboard.
You can freely cancel or reschedule any time either online or by phone, as long as we have 4-hour notice.
Above & Beyond Photography
Bottom Line: Picture-perfect, all-in-one service
Leave behind the frustration and hit-or-miss results of DIY & contractors with the professional firm service of Shoot2Sell:
Get the best photography from real (estate) experts.
We strive for the best service, and we can't wait to be part of your team!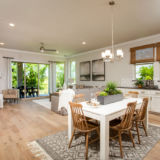 MONICA, COLDWELL BANKER
I've been very happy with Shoot2Sell. The photographers are patient, experienced, and have always done a nice job.
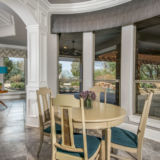 PAT, TEXAS SAGE PROPERTIES
Your photographer Mariel is just fabulous! As always…great pictures! Thank you Shoot2Sell for making it so easy to use your service!
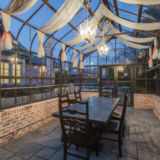 CARA, FATHOM REALTY
Amanda was amazing – so detail oriented! Another wonderful shoot with Shoot2Sell!
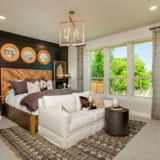 DOUG, HOMEOWNER
The pictures are magnificent!!!!! Thank you very much.
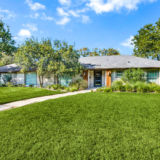 SHELL, BRIGGS FREEMAN SOTHEBY'S INTERNATIONAL REALTY
Juan never disappoints! He is diligent, has a great eye, always so accommodating to our homeowners and staging… very appreciative of him and his skills.
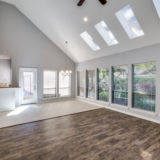 WANDA, COLDWELL BANKER APEX
WOW!!! Thank you for correcting the wall colors! These are AMAZING results… Thank you everyone at Shoot2Sell!!!
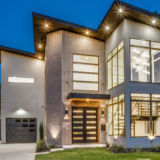 ANNA, SIMPLY SMART REALTY
Nicole does an amazing job of getting pictures to tell a story. Communicates well, timely and a value! Very pleased with my Shoot2Sell product and the team I get.
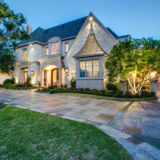 JUDY, KELLER WILLIAMS REALTY
Doug was exceptional and went above and beyond to make sure this seller was happy. Thank you!
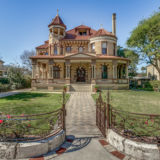 MARTIN, CORIE PROPERTIES
Taylor was awesome! Great shots and very easy to work with! We genuinely appreciated his work.
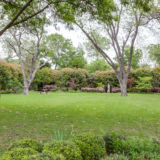 HARRY, COLDWELL BANKER RESIDENTIAL BROKERAGE
Ken's help plus the able camera operator with the drone stills has been exactly what this listing needed.
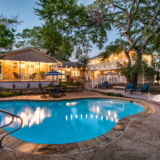 THOMAS, STARBRIGHT REALTY
Prompt, professional and courteous to clients. Great pictures.
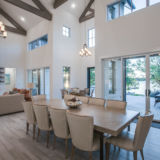 SUZANNE, COMPASS
Hunter was an incredible photographer! These turned out the BEST ever! I love the angles, shots and lighting for each photo! Couldn't be more pleased!
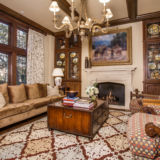 MARIA, JBGOODWIN REALTORS
Brian is an artist. No matter how small or how big the house, his photos always have a WOW factor.

Enhancements & Featured Products