101 Words to Sell Your Listing
Selling a property requires beautiful pictures and descriptions to match.
These descriptions need to be well-thought-out in order to be effective in "romancing" a property and highlighting its key selling points. However, it may feel as though sometimes, you just can't find the right words. We've gathered these 101 real estate words as well as a few honorable mentions to help you write descriptions that will get your listings sold.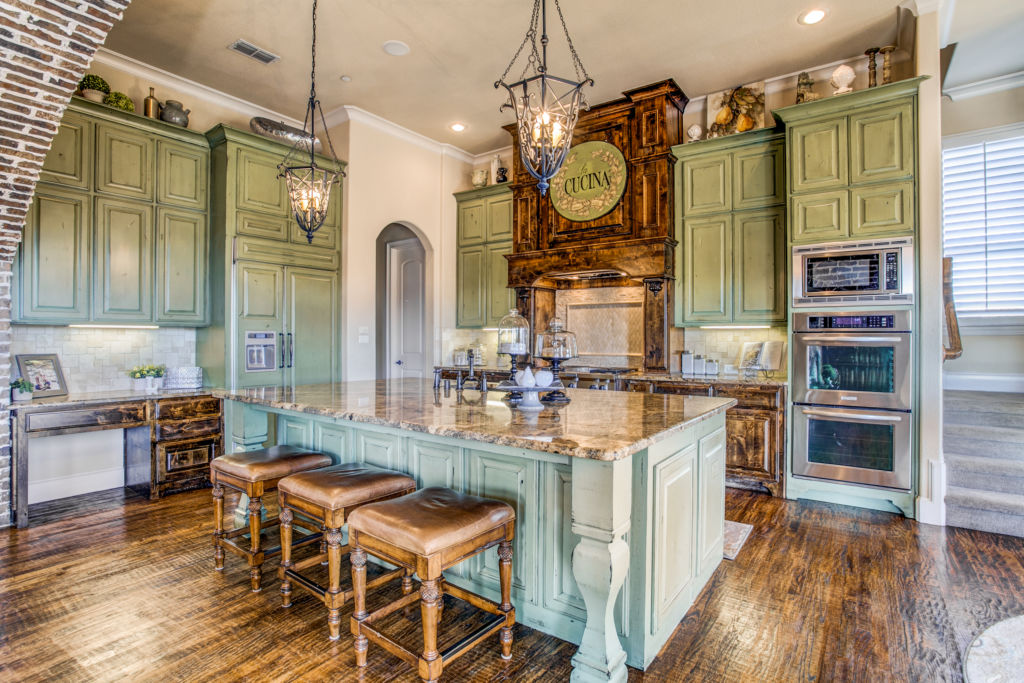 Determine which adjective, noun, verb, or phrase best describes the property, and match it up with stunning images from Shoot2Sell!
architecture / architectural

attention-to-detail

beamed ceilings (wood)

brand new

built-to-last

built-in / built-ins

canopy

cellar

classic

clean

close

close-to-town

contemporary

countryside

cottage

cul-de-sac

culture

custom

custom-built

design / designer

downtown

double-oven

dry bar

elegant / elegance

energy-efficient / efficient

family

farm

fenced

french country

freshly painted

gas stovetop

gated

get-away

granite

hardwood floors

historic

huge

island

interior

intimate

inviting

kosher kitchen

landscaping

lifestyle

luxurious

luxury home

magnificent

maple

mid-century

modern

move-in-ready

must-see

old fashioned

one-of-a-kind

open layout

overlooking

palace

peaceful

perfectly priced

peninsula

picturesque

priced-under-value

prime

pristine

private

professionally decorated

quiet

raise a family

ranch-style

rare

refurbished

relaxing

remodeled

remote

renovated

retreat

rustic

safe

secluded

solid

sophisticated

southern

state-of-the-art

storybook

striking

stunning

sun-filled

traditional

transitional

tree-lined

two-story

unique

updated

upscale

view

window seat

wet-bar

walk-in

well-lit

well-priced

wooded
Honorable Mentions
alluring, beautiful, breathtaking, bright, character, chic, complete, covered, desirable, estate, exterior, exquisite, extravagant, fresh, gourmet, improved, investment, large, layout, light, lovely, majestic, new, organization, prestigious, remarkable, restored, spotless, strong, upgraded, well-kept, well-loved