Look Around: The Houston Heights with Mariela Perez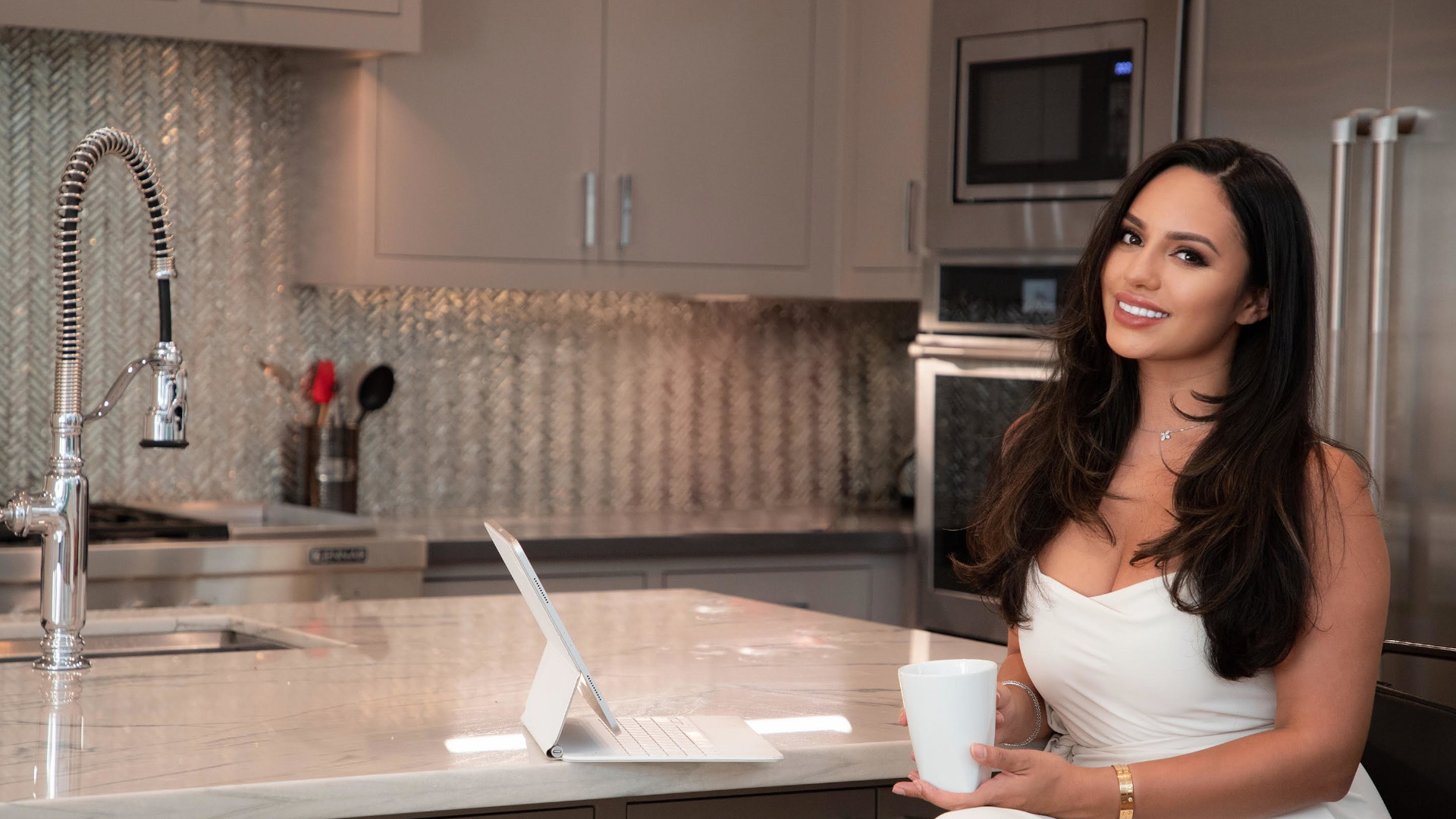 Let's explore the hip & historic Heights
Local expert and prominent agent Mariela Perez (click here to see her awesome Instagram) is our guide to the Houston Heights, a gorgeous historic community in northwest-central Houston. We'll share some of our favorite shots from our experience in the neighborhood, while Mariela tells what makes it such a special place:
Strolling through history
"My favorite thing about living in the Heights is its walkability," Mariela says. According to the Houston Heights Association, the town has been around since the 1890s, and it's definitely retained a rustic Texas charm.
Mariela showed us how a jaunt around the area will include multiple parks, landmarks, and beautiful homes… "and of course the amazing restaurants. Lately I've been obsessed with the adorable Bungalow homes in the neighborhood." Take a look below:
Home is where it all comes together
Living in the Heights has it all, from food and fun to welcome home vibes. As a resident herself, Mariela says: "For me, it looks like a work out a day, a good sleep routine, and often gathering with friends for dinner. And of course, cuddling with my pups makes a long work week all worth it."
Even though it's close to the heart of the big city, Mariela says it still feels peaceful: "I love living in the Heights, keeping up with market trends, and the fact that I walk and drive the neighborhood everyday. Socializing with neighbors and making new friends in the area helps me get well acquainted with my neighborhood and anything new going up in the community."
Take a closer look into some highlights from our work in the Heights, as well as some more Lifestyle shots of Mariela (yes, we do those too!):