2021 Real Estate Color Trends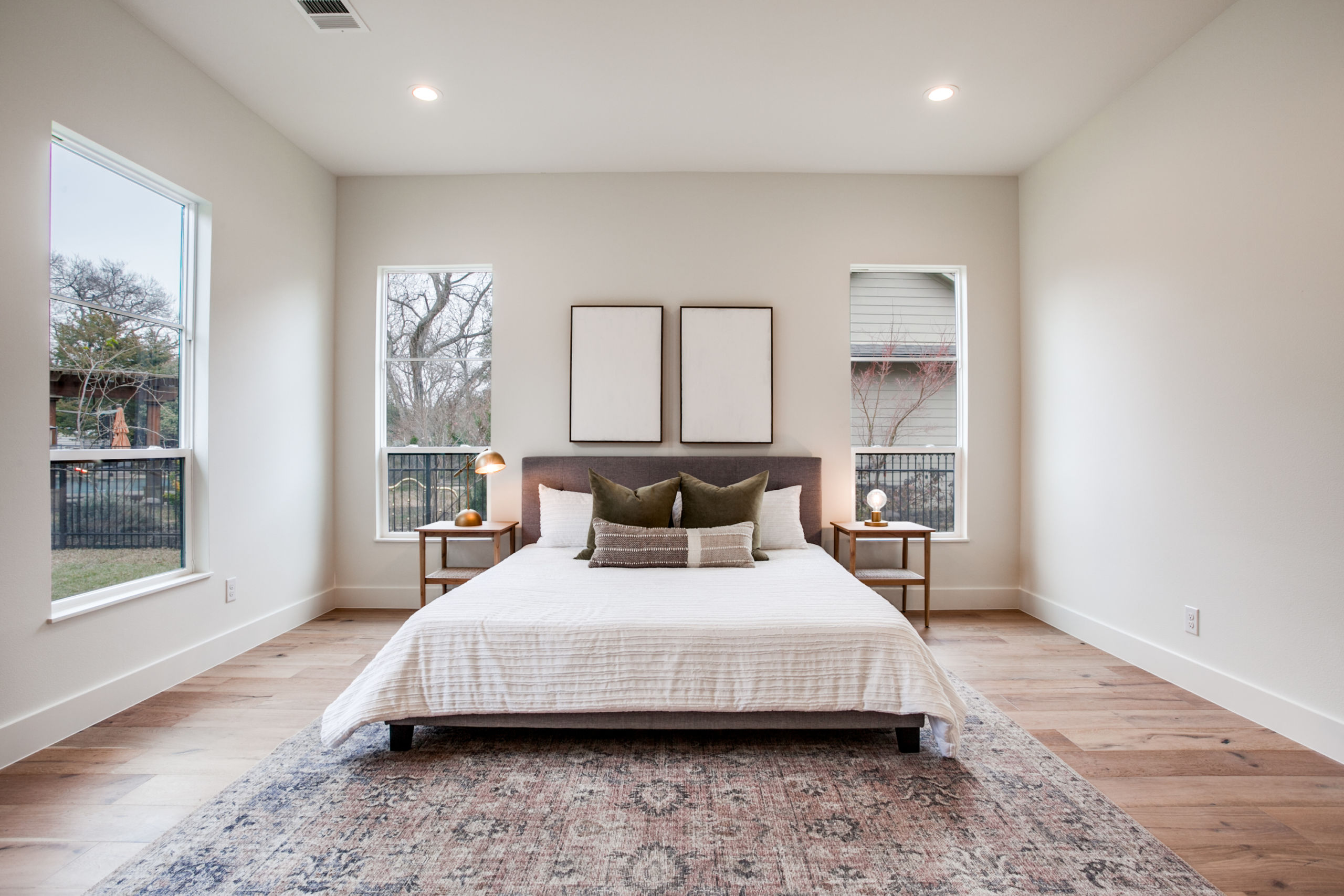 Cool Neutrals to Warm Earth Tones
In the last year, the world has seen many changes. One of those changes being an increase in the amount of time we are spending inside our homes. This extra time has given more people a chance to experience how the colors in their home affect their mood and the energy of the room, causing there to be a steep shift in color trends for 2021. 
While many opt for whites and creams when putting their homes on the market, there are other options available that interest buyers who identify with the recent color trends.
The 68 designers that Fixr brought in to assess the paint and color trends of 2021 came to the conclusion that more people are shifting from cool neutral colors to warmer earthy tones. While gray has been the most popular shade for many years in the past, more people are seeking out these warmer tones to make their homes feel more inviting and comfortable.
Going along with these trending earthy tones, there has also been an increase in the use of floral-inspired accent pieces to help incorporate more colors into this warmer palette.
Bold Patterns
Some people have been so hungry for change that they are looking to incorporate more patterns into their home decor. These patterns are seen to be incorporated into the natural palette through accent walls and more specifically through textured walls and patterned wallpaper.
These patterns bring personality to the room and can likely transform the energy of the entire home's color journey.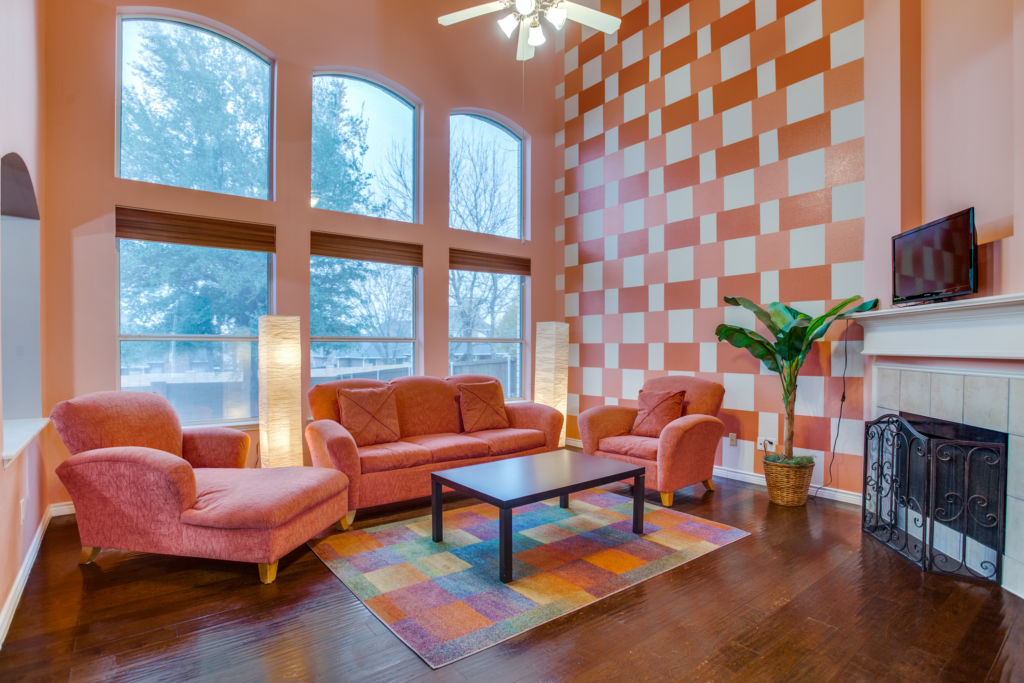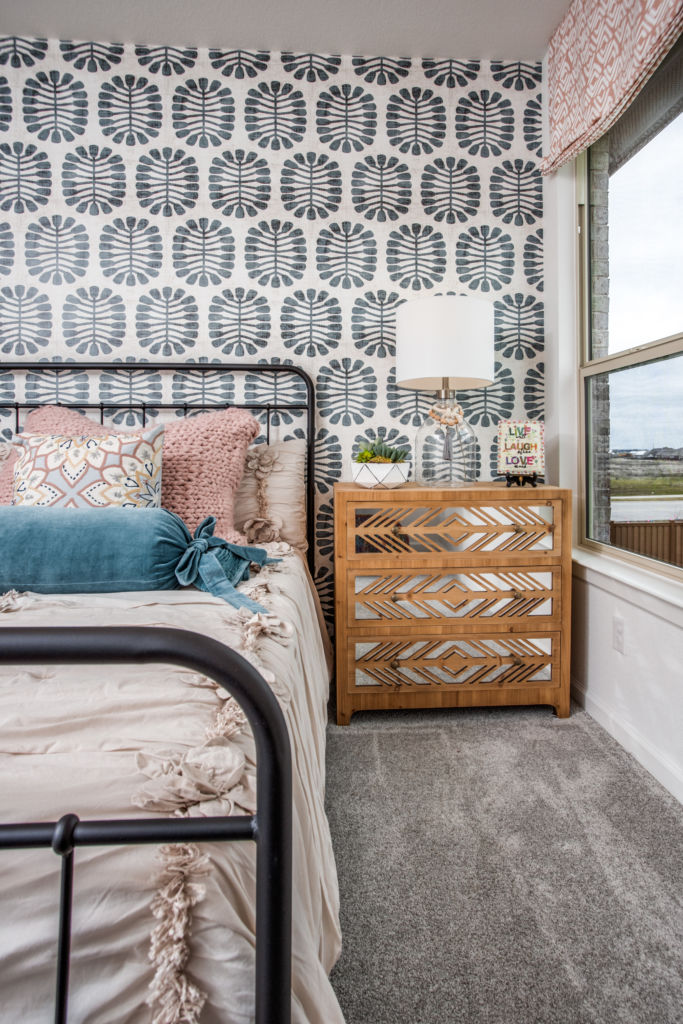 Statement Colors
For those looking to make a change that strays further away from a simple shift toward a natural palette but aren't ready for a bold pattern or texture, a statement color is likely the best option. Statement colors are a more uniform way of injecting personality into a home and can be incorporated into different rooms throughout the home using accent pieces.
While the first instinct when selling a home may be to present a potential buyer with a blank canvas, staying open-minded and informed about the color trends that are present in the market will open you up to more possibilities. Listings that are on-trend are often able to attract buyers who are interested in a home with a more unique and livable color journey.