6 Reasons to Take Your Real Estate Business to Instagram
If you have not already launched an Instagram account for your real estate business, what are you waiting for? With over 1 billion users using its platform for over 30 minutes per day, according to Hootsuite, it's the perfect place to meet connect and share your work with potential clients from all over your state and even the country. While Instagram itself is only a little over ten years old, in that time it has become one of the most popular social platforms on the market today. 
The options are endless when it comes to the many ways you can utilize the platform but what you probably want to know first is how will Instagram help my real estate business grow? To answer that for you, we've outlined 6 benefits of having an Instagram account dedicated to promoting your work as a real estate agent.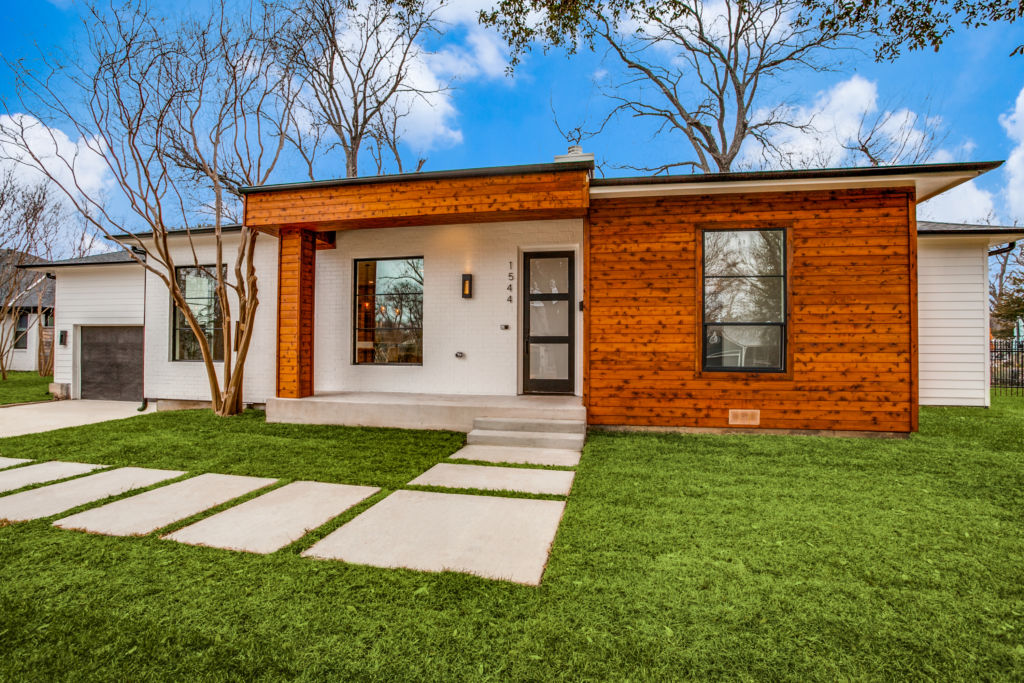 It's Free
Setting up an account on Instagram is 100% free! A free Instagram account will allow you to utilize a majority of the features the platform has to offer including posting content, creating highlights, posting stories, direct messaging and so much more. Which features will be most beneficial to your business will depend entirely on what your goals are for your account. 
Business Tools
Instagram has two options when it comes to setting up an account: personal and professional. You may want to consider setting up your real estate account as a business account so that you can utilize the analytics tools that clearly define how your posts are performing. The business account setup will also allow you to include your website, email and any other contact information you would like, directly on your profile. 
While the account itself is free, the advertising features offered with a business account do require payment. However, while it may be helpful in reaching a wider audience, paid advertising is not required for either a personal or business account.
Quality Content
Nice pictures help sell homes. That is no secret. As a platform heavily dominated by photo posts, Instagram is a great place for displaying photos of your listings. These photos will likely be the reason your followers choose to follow you and engage with your content. Your posts can also include information about your listings that will attract potential buyers.
Being strategic in the content you post also helps cement you as a well-rounded real estate agent. Give potential clients the chance to see the work you do from behind the scenes by posting walkthrough videos or post testimonials that speak to the services you provide. If you've been working in real estate for a while now and are confident in your skillset, share that. 
Branding
A goal for any serious agent is to establish yourself and your brand in your target area. With an extensive amount of options when it comes to posting content, Instagram is a platform that can help you to achieve your target level of status. 
Your account will allow you to not only create a brand aesthetic but also craft your brand voice. Whether you want to have a serious and informative tone or a light, open and playful tone, that is something you can craft through your posts and profile aesthetic.
Networking
Instagram is a SOCIAL platform, so if you decide to take your real estate business there, don't ignore the social features of the platform. Engage with your followers and respond to your direct messages. 
There is such a wide variety of people who are active on Instagram. This will allow you to not only form relationships with new and existing clients but also help you network within the real estate community. Networking is important in any business but especially in real estate. Instagram opens you up to an endless amount of opportunities to connect with others and you should take advantage of them. 
Hashtags
One of the most underrated tools on social media right is hashtags. While some may view hashtags as an archaic and spammy tool, if used correctly, it will help you widen your audience and get your business in front of more people than you could ever imagine. You do have to be careful in making sure you are using relevant hashtags and not overloading your posts but nevertheless, they can give your content the push it needs to broaden the range of your clientele.
Instagram offers an incredible opportunity to reach audiences where they are. While the platform is not a requirement in real estate it can definitely be an asset. The best way to go about making the leap to Instagram is to identify your business goals and see if Instagram will offer you the tools to achieve them. It is likely that you will find that the popular platform will provide you the tools to do just that and so much more.