Are Agents Irrelevant?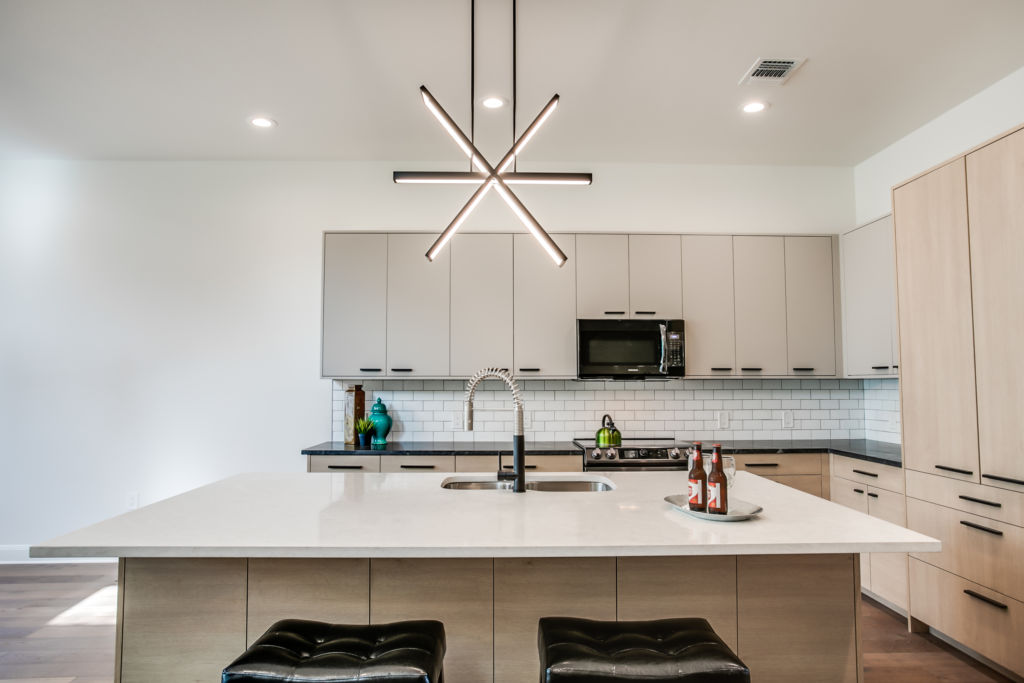 ---
The real estate market changes every day. How we find, buy and sell homes is always evolving and in such a dynamic market, many people are beginning to question whether agents are still relevant to the process. We decided to take a deeper look to determine just how relevant real estate agents are in 2021 and to answer the question: Are real estate agents still necessary?
One of the main things an agent offers that truly makes them assets is their real estate market knowledge. An experienced agent has likely gone through the process of buying or selling a home many times before. Their learned experiences can help you with things like conducting real estate market research, developing marketing plans for your property and protecting you through the whole process.
The experiences your agent has had in the past will likely help them expedite what is usually a very long and detailed research process. Years ago, Multiple Listing Services and the content found on them were exclusive to agents. Now, real estate websites allow anyone to research this information with limited restrictions. While people can do this research on their own, it is very time consuming and can be done more efficiently and effectively by an agent who has prior knowledge of the real estate market and understands what you're looking for. Once your agent has cross-referenced their given information, they are able to offer you a tailored real estate home-buying experience to fit your wants and needs.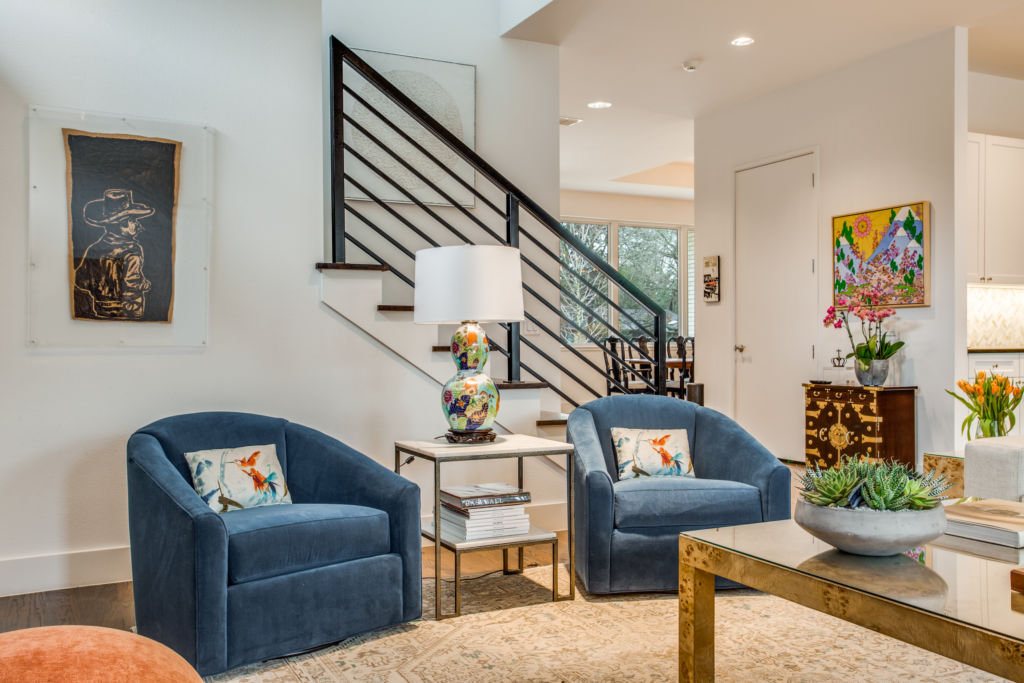 The part of the home buying and selling process that causes the most stress is usually when it's time to talk money. An agent handles all of that for you. They give you a realistic view of what the market looks like so that you can determine how far you are willing to stray from your budget. For example, agents understand the tools that work best when it comes to marketing a property which in turn could save you time and money when it comes to setting up a marketing plan. An experienced agent can also alert you to any underlying issues that may not have crossed your mind, whether they be within the contract or the property itself.
Real estate agents offer a sense of security. Even though technology has reared its head into the market, making it easier than ever for people to do tasks that were once exclusive to agents,  agents are more relevant than ever. They can lead you on guided tours of homes with the amenities you desire, conduct comparative marketing analysis to help your listing stand out and most importantly, they are legally obligated to put you first. Agents use their skills and knowledge to create personalized home buying and selling experiences for each of their clients.
We all love a good DIY project, but for those who prefer to outsource, a real estate agent will prove to be well worth the investment.