Get a Jump on 2021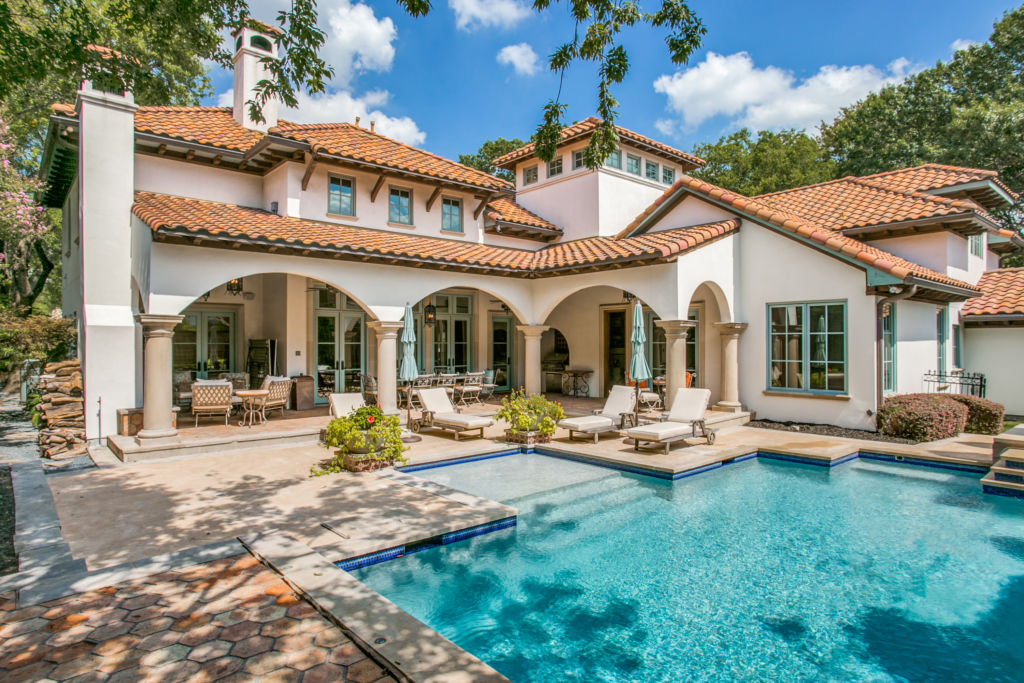 ---
2020 has been a long year that was full of its ups and downs, but thankfully, it's finally coming to an end. A lot of us used this time to gain new skills when it comes to how we handle our business. The shift toward digital marketing and virtual interactions helped us become a little more tech-savvy and expand our marketing toolkit. While we are all hoping 2021 brings a little normalcy back into our lives, we don't necessarily have to throw out everything from 2020. Some of those new skills you've acquired can still be beneficial to you in the new year. 
In the past few months, we've seen a rise in the popularity of digital marketing tools such as virtual tours, 3D floor plans and aerial footage. These tools allowed you to market your listings in safe and accessible ways during a time where safety and accessibility were the top priorities of potential buyers. However, the hope of normalcy in the new year brings with it the hope of more face-to-face interactions. This also insinuates a reversion back to how business was done prior to COVID. Our suggestion is to not revert but to evolve.
Everyone looks for ways to elevate their business and take their brand to the next level. 2021 is the perfect time to do this. It's a time to sit down and evaluate the changes that you made in the past year to your marketing plan and identify which of those strategies worked best for you. Then you can go back and do the same to your pre-COVID marketing plan. Take what's best from each and try to find ways to combine them. For example, if the new Panoramic Spotlights you added this year went well with your clients and the raffles you held at your open houses before COVID always yielded the most response, combine them. Host a virtual open house where viewers will be entered in a raffle to win a gift card, an item or even an exclusive personal walkthrough with you.
Combining your new skills with your old ones will help you create the perfect marketing combination to take you into 2021. Just because we are hoping for more face-to-face interactions doesn't mean we have to throw out our digital marketing toolkit. These digital skills you've acquired will continue to be an asset to you. The popularity of virtual content will continue to rise, so it's important that you find ways to make them feel new and interesting so you can continue to draw in potential buyers for your listings in the new year. Better yet, don't wait for the new year. Get a head start and start today!