5 Seconds to Make a First Impression
---
How long does it take to grab your attention?
You have five seconds to make someone care. Five seconds to set your home apart from others. With the rise in demand for virtual marketing, how you make your first impression is crucial. Facebook and Instagram are the two most popular platforms realtors use to market a home and both allow you to utilize images and videos to curate your digital first impression. When doing this, you want to keep three things in mind: space, lighting and identity. 
Space: Whether it is in-person or through a screen, maximizing a space is essential to a home's first impression. It seems simple and self-explanatory but it can not be overlooked especially when digitally showing a home. Try choosing images taken from angles that optimize the space available.
Lighting: Eliciting emotions through a screen can be challenging and that is where lighting comes in. Whether it is warm, cool, increased or decreased lighting, it all sends a message. Decreased lighting often brings feelings of lethargy and sometimes sadness while increased lighting can lead to more positive emotions. Warm lighting creates a warm and cozy atmosphere while cool lighting produces fresh and focused energy. You even have the option to change the lighting of your exterior photos with editing options like Twilight Photography. Pick lighting that suits your listing and it could be the reason why people stop scrolling and look deeper.
Identity: Maximizing a space and utilizing lighting are strategic ways to make your homes stand out, but you can not forget to highlight what makes a house feel like a home. Its personality! There is something about every house that sets it apart from others and a buyer has to see that in the first 5 seconds to develop a real interest and feel some sort of connection to it. The featured images of the home should spotlight that "wow" factor the reals a buyer in.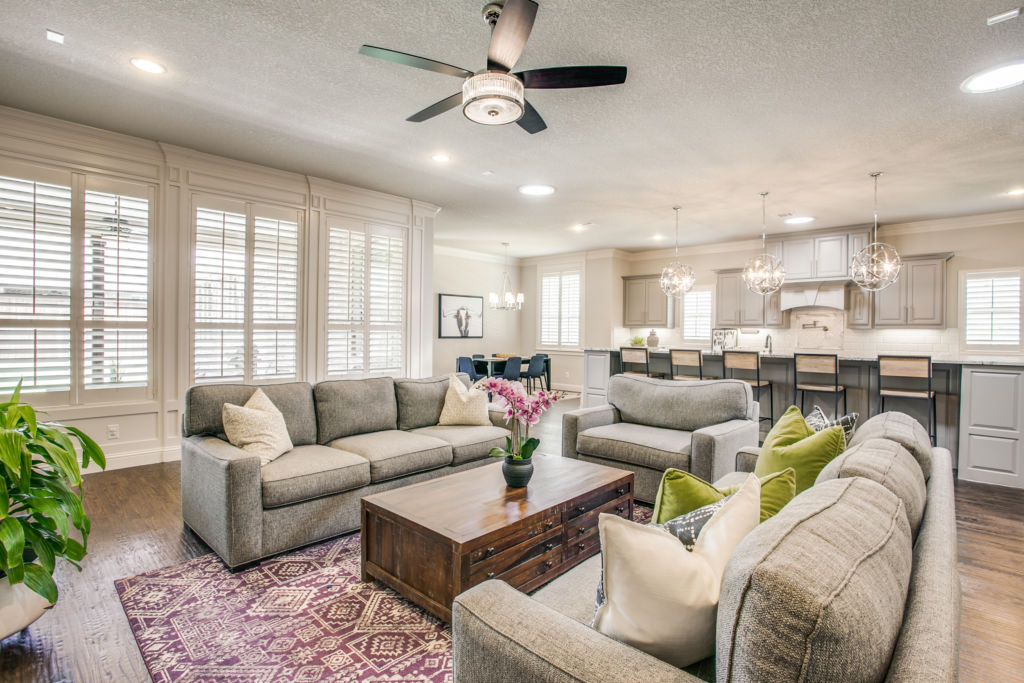 It may be difficult to make someone see the beauty of a home through a screen but you can use these strategies to make an impression that will at least last longer than five seconds.