Marketing for Interior Designers
Interior design is all about creating and enhancing a space to make it right for the person living in it. The approach to marketing your interior design business can feel very similar when done right. The trick to marketing an interior design business is to use strategies that enhance the work your business is doing and are tailored to address your business needs.
Take some time to get to know your business so you can best understand what tools and strategies you should add to your marketing plan. 
Here are three questions you can answer about your interior design business to make sure you are optimizing the right marketing tools for the right reasons.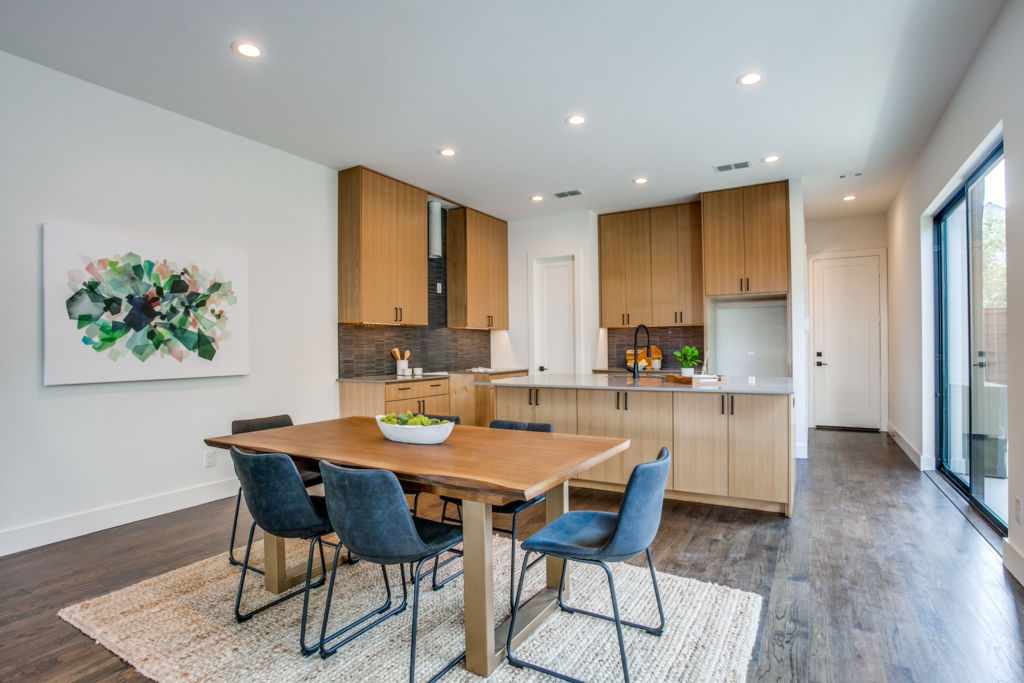 Who Are We?
Your marketing should show what about your business is better than others.
Decide what you think you do best and what you want to be known for and use that as a focal point for your marketing. If you can't show how your business is unique, why would your audience believe that your designs are?
When you're thinking of your answer to this question, you should also think of your business in terms of branding. Decide on a brand voice and begin creating an aesthetic that correlates with your interior designing style.
Your branding is what will make you identifiable to your target audience so you want to be sure your branded marketing efforts correlate with what you want your brand to be represented as.
What Do We Know About Our Clientele?
Do you know everything you could possibly know about your clientele? If not, it's time to get to work. 
Your design style will not only make you identifiable to your audience but it will likely attract people with similar interests and styles. Understanding the similarities in your clientele is a big step toward choosing the best marketing tools for your interior design business. 
These similarities will help you decide on a target audience, tell you where to engage with them and show you just how wide your reach already is.
Not only do you want to determine who you want to reach, but you should also understand your existing clientele. What feedback have clients given you? What attracted them to your business? Understanding your past clients will help you reach new clients in the future.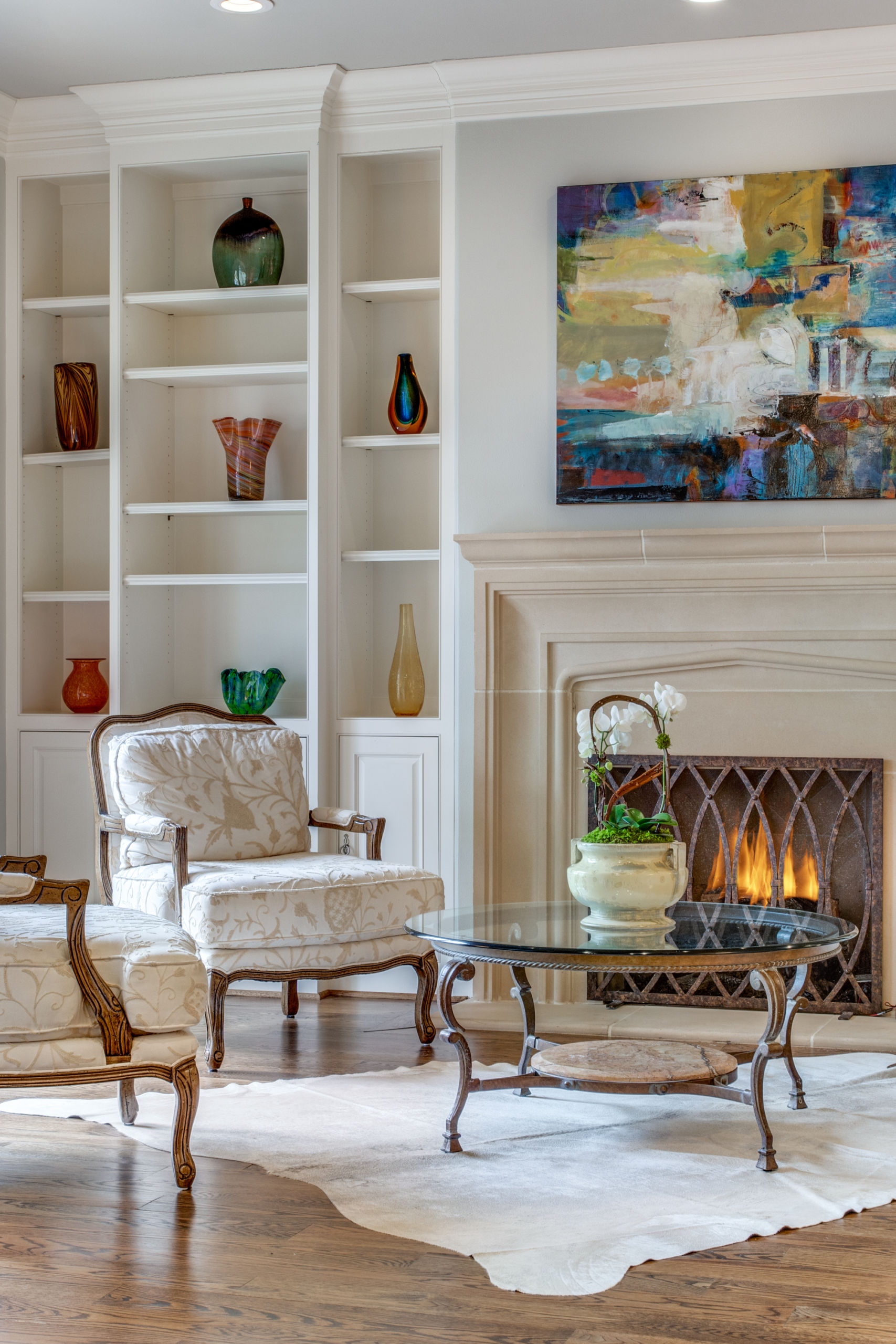 How Can We Grow?
Now that you know who you are and who your clients are, you can take stock of how your marketing has allowed you to grow in the past to help you establish realistic goals for your marketing in the future. Goals and benchmarks will help you keep your marketing efforts focused and will determine how successful your marketing strategies have been in helping you grow your interior design business.
Once you have established who you are as a business and a brand, determined who want want to reach and specified your goals for growth, you are more than ready to begin or update your marketing journey.