Targeting Millenial Homebuyers
According to the National Association of Realtors, Millennials make up the largest percentage (38%) of homebuyers in the United States. This is why it comes as no surprise that many are turning their focus to this younger generation when it comes to marketing their listings.
Millennials are changing the way we market and sell homes and to understand how to better target them, you must understand who they are, how they think and what they are looking for. Here are a few characteristics to keep in mind when it comes to targeting Millineal homebuyers and renters.
Understand the Millennial Mindset
In order to understand how to target this younger generation of homebuyers, you first need to put yourself in their mindset. This new generation of homebuyers is big on doing their own research. Many turn to Google and Multiple Listing Services when it comes to finding the place they will call home. It is not unlikely that a millennial will shop around for the best prices in their desired area and they are more than willing to sacrifice certain wants for others they see as being of greater value.
Millennials are often drawn to condos and townhomes as they are not looking at their next purchase as a permanent home. Keeping this in mind, the language you use when marketing your listings should be detailed and straightforward. You should clearly state what is included with the purchase or renting of your property.
If you are not upfront about the information a millennial buyer is looking for, it is likely they will skip your listing for one that is described to be more fitting to their wants and needs.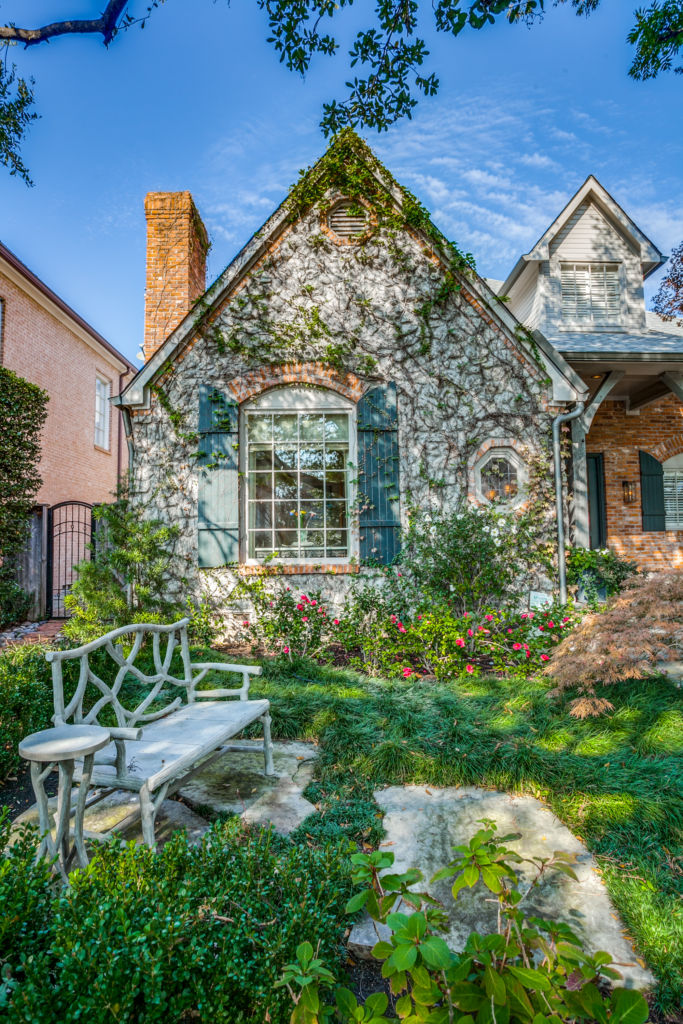 Add Value to Your Listing
Younger buyers and renters are looking for a place where they can entertain. This requires open common areas, guest bathrooms and other features that would make their space a place where people could gather and enjoy each other's company without intruding on the private areas of the home.
Millennials want a design style that fits who they are so be sure to clarify what the design style of your property or listing is in the description. Use terms like "modern kitchens" with "updated appliances" to highlight your listings functionality and help the research-oriented buyers better understand how accommodating your space will be to their wants and needs
Another way to add value to your listing is to specify how close it is to urban areas. Many millennials carry jobs located in bustling urban areas and are looking for a living space that feels separate from their work environment while still offering a short commute to their place of work. Local amenities are also a big selling point for millennials. Specifying if your property is close to a popular area like a shopping center or food district will add value to your listing by helping millennials see how living in this environment will affect their lifestyle.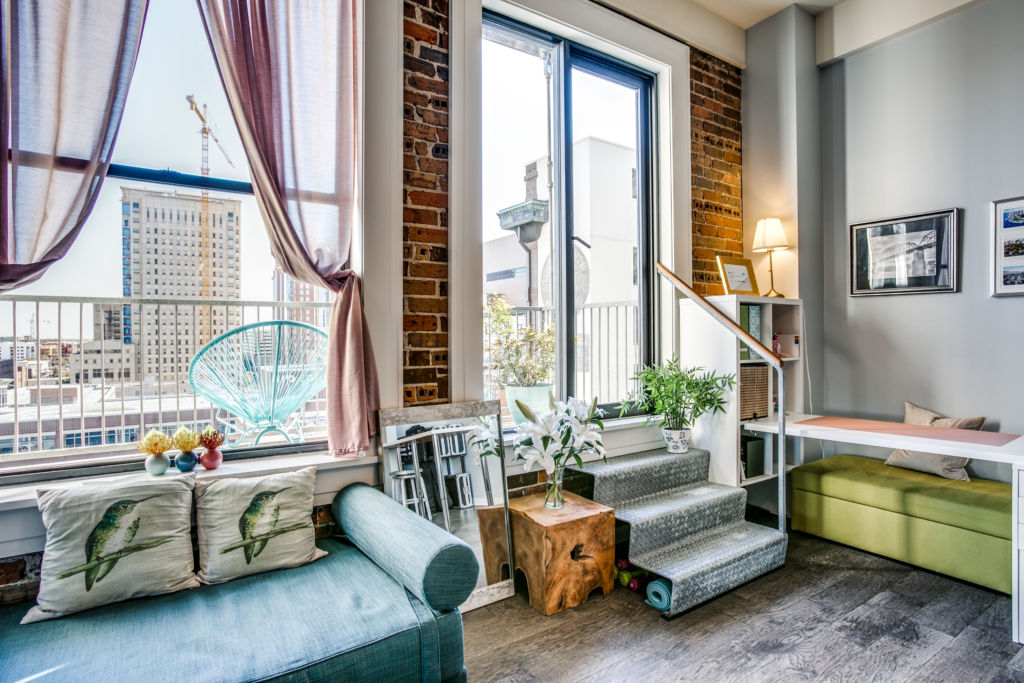 High-Quality Media Assets
High-quality assets always add value to your listings but when targeting millennials, they are a must.
Whether is an HD video tour or magazine-quality photos, how you present your listing digitally is crucial in attracting millennials. This tech-savvy generation of new homebuyers and renters is likely to first get to know your listing digitally before seeing it in person.
If you are presenting millennials with low-quality digital assets for your listings, the assumption will be that your listing is also of low quality. Attracting millennials will require an investment in the marketing of your properties but in the end, it is an investment that will pay off.
Don't Underestimate a Millenial Buyer
The market is heavily saturated with people looking to attract millennials to their listings but many struggle to successfully do so. You have to adjust your marketing strategies and language to fit the dynamic of a millennial buyer to add value to your property in a way that is both accurate and eye-catching. This new and informed generation knows what they want and if you're not offering it, they will not hesitate to continue looking for someone that is.