The biggest challenge for real estate photography: Color
One of the most frequent requests we have from our clients is regarding the color of the photographs. What the actual house looks like during the day or night, what camera takes, what our processing team sees on their program, and what our clients see on their devices (computer monitors, tablets, and phones) can be very different.
At Shoot2Sell, we understand these issues and put our best effort to provide the most accurate, but amazing images to WOW the buyers. Over the next three posts, we will be talking about what factors influence the color of the pictures, what are some of the challenges, and finally, what can we prepare to produce the best outcome.
What are the factors that influence the color of real estate photography?
There are many technical variables that determine the color in photography from the setting of the camera to the emotional value. For real estate photography, however, there is a specific goal, that is "to enhance the aesthetics of a house in the most accurate way," and these are the factors that help achieving this goal. 
1. Lighting: Our photographers almost always utilize the natural sunlight through the windows, or lighting that already exists in the house. It provides a vibrant natural tone to the image of the room. Depending on the kind of light a room has, it can look warm or cold. For instance, if your room has big windows that allow sunlight to come through like the image below, it will look blue or green-ish (and yes, sunlight has a blue tone). It is our photographers' and processing team's job to manipulate the natural light and make sure all elements in the room are presented correctly.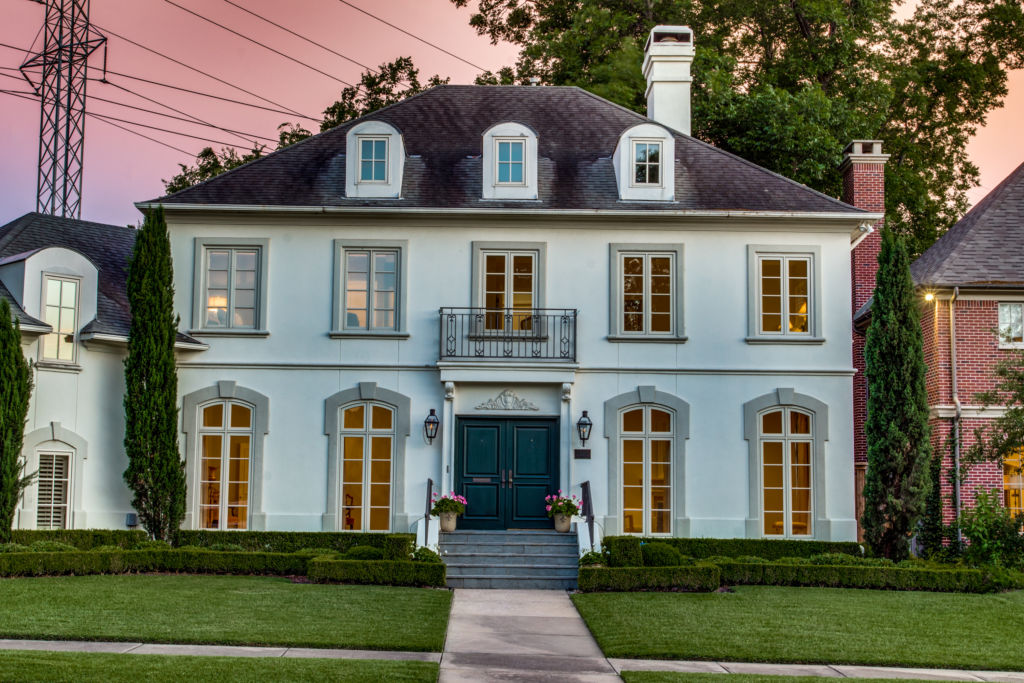 2. Time of the day: Different time of a day gives a different amount of light in the house. Compare our twilight shoot to the regular shoot. There is less natural light coming in from the window than the lighting inside the room. This can do two things. The overall color of the room looks milder, thus manageable for our team, and more consistent.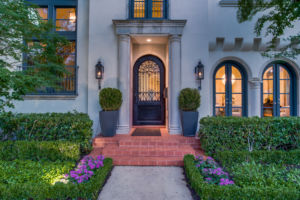 3. Weather: Another consideration we take into is the weather. It does not only determine the view through the window but also affect the color temperature and balance of an image. Though it is easier to think that cloudless sunny days will give warmer color to the photo, the opposite might be true. Clear blue sky casts more than 10,000 Kelvin while cloudy sky casts 6 – 7000K, which is warmer in comparison. 
With that said, if you want to find more about our photographs and products like luxury shoot and twilight, click here or call now to talk to one of our representatives. We will come back to you with some of the challenges we have in dealing with colors.