Digital Marketing Tools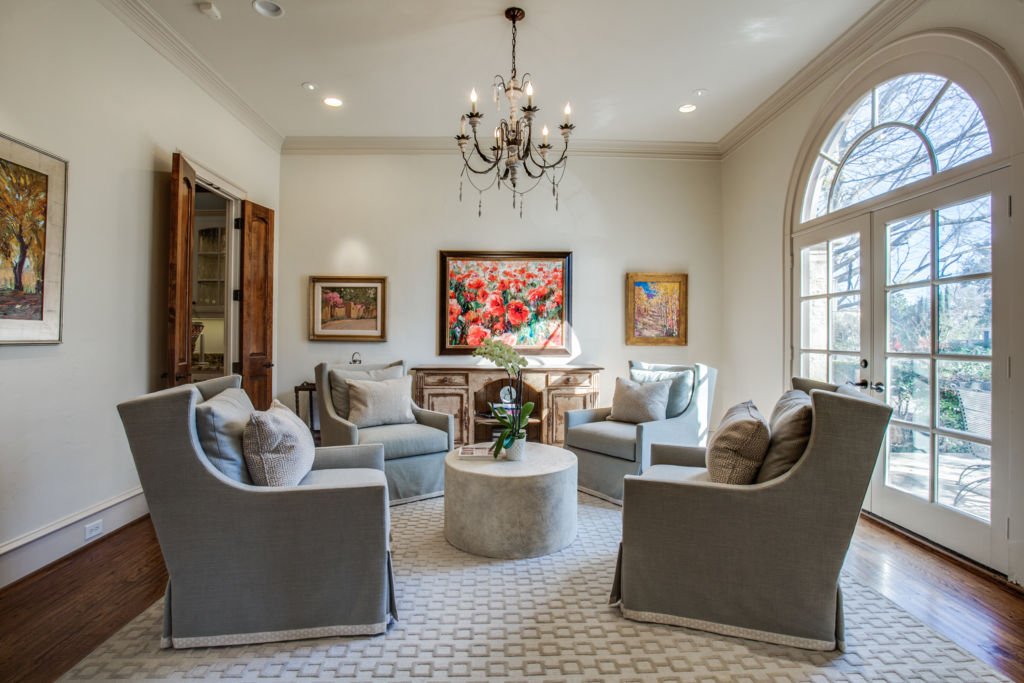 ---
Lately, it's seemed that everything around us is changing.  Not only has this pandemic called for adjustments in our day-to-day lives but also in how we do business. 
With limited opportunities for in-person interaction, buyers are looking for your digital marketing to get them as close to an in-person experience as possible. They want a safe and accessible home buying experience and there are more than just a few ways you can provide them with this.
Virtual tours are one of the many services that have seen a rise in demand. Matterport 3D tours are virtual tour experiences that allow buyers to experience a high-definition, fully interactive tour of a home from the comfort of theirs. They can maneuver around a home as if they are really there and view any space from every angle.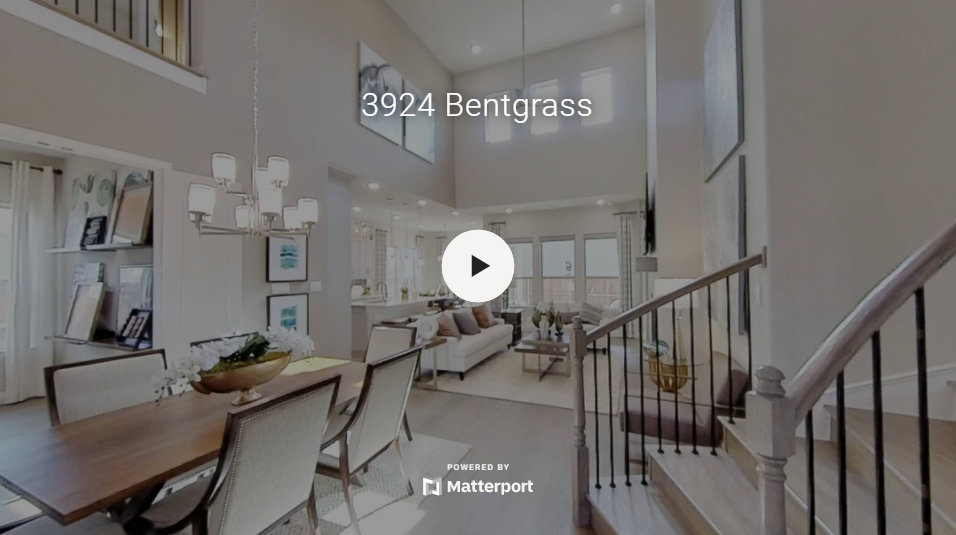 If you're having trouble deciding exactly what kind of virtual tour content would serve your listing best, check out our Virtual Tours vs. 3D Content blog post for more details on the benefits and potential uses for each!
Floorplans are a great way buyers can view the full layout of a home. As floorplans are offered in both 2D and 3D, viewers can gather a better understanding of the room's dimensions and the space as a whole. During a tour, it is easy to get lost and maybe even overlook certain aspects of a home but with a floorplan, the entire layout is shown in an easy to view format, allowing for the house to be seen from new perspectives.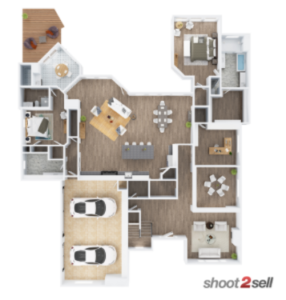 These tools will only be helpful if you understand how to reach potential clients. With rules in place for limited physical contact, more people are meeting and interacting on social media. You can easily meet them there. It is the perfect place for you to expand your network and interact with new and existing clients while also utilizing videos and photos to promote your homes. If you have not found your way to Facebook and Instagram, now would be a perfect time!
Adding these safe and accessible tools to your digital marketing tool kit will show buyers that you're ready and willing to meet them halfway. This added level of care will not only set you apart but will also take one more worry off your client's shoulders in a time where we could all use one less thing to stress about.