What Attracts Serious Buyers?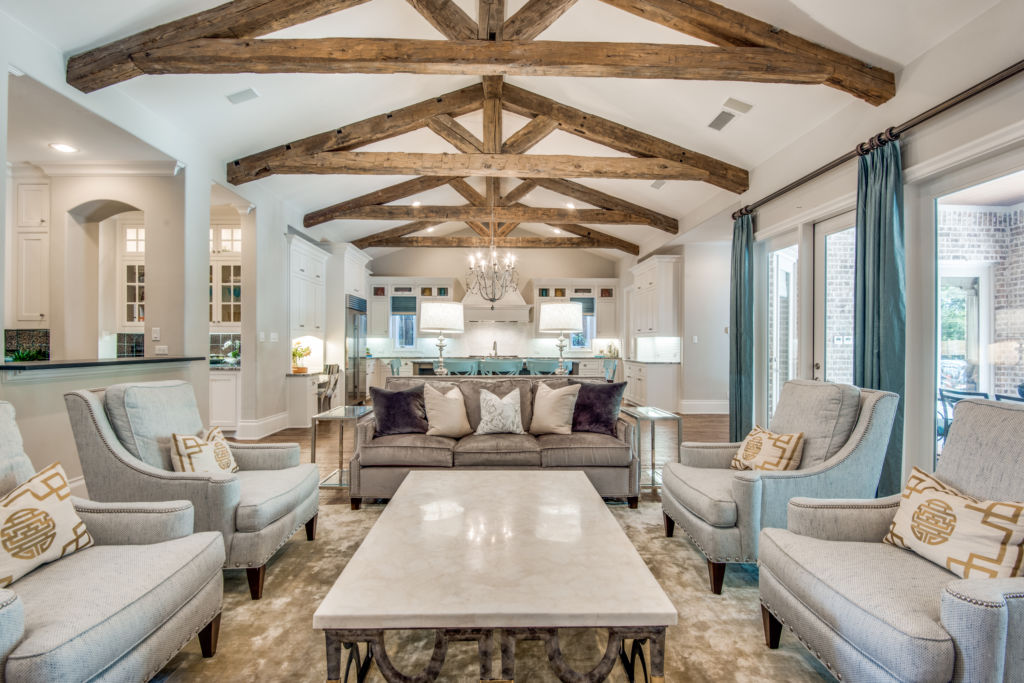 ---
Scouring the internet for a nice home has become a past time for many during these times of change. There are casual viewers and then there are potentially serious buyers. Many buyers know if they have a real interest in a home right off the bat. Something catches their eye and their mind just runs with the idea of that listing becoming their home. In order to attract these serious buyers, you have to know where they're looking and what they're looking for.
Here are a few resources that can help you attract the right kind of attention to your listing.
MLS Listings
One of your best marketing resources as an agent is Multiple Listing Services. It is one of the best ways for you to disseminate information about your listing to a wide variety of potential buyers. Most agents assisting buyers use MLS to find homes for their clients which is what makes it the optimal space to attract serious buyers to your property. 
When posting your listing to MLS, it is important to be very thorough and descriptive when providing information about your listing. Professionally written descriptions are necessary to spark the interest of a prospective buyer. Serious buyers are attracted to serious listings they're using MLS to find them.
Dynamic Content
More of the home buying and selling process has moved online and because of this, photos won't always get the job done. In 2020, there is a wide variety of ways you can show your listing. While high-quality photos continue to be an asset in marketing homes, serious buyers are attracted to listings that provide even more dynamic content. They want to see video content as well as those high-quality photos.
You have many options for giving potential buyers a highly realistic experience of your listing online. These are the experiences that will allow someone who is seriously looking for a home to imagine themselves in it and form a real connection to the space. At Shoot2Sell, we have a wide array of video content options available for you to market your listing. To further understand which may work best for you, check out our post on Virtual Tours vs. 3D Content.
Remote Relationships
You cannot neglect your relationships with potential buyers even if they have moved online. Building that foundation of trust will help you to determine if a buyer is serious about your listing or not. Some people may not feel comfortable meeting in person right now but that doesn't mean you can't build some type of rapport. You can utilize video conferencing tools or even try a simple phone call. Another resource you can use is a virtual open house. Virtual open houses allow you to show your listing in a more personalized virtual fashion. Our Cinematic HD Videos are aimed at helping you do just that.
Determining if a potential buyer is serious about making your listing their home can sometimes be difficult. When you target your marketing efforts toward these potentially serious buyers, you have a greater chance of attracting them. These are just a few of the many things you should keep in mind when trying to attract a buyer to your listing but they're sure to lead you in the right direction and get your listing sold.